Channeling Your Inner Maid - A Tale Of Household Politics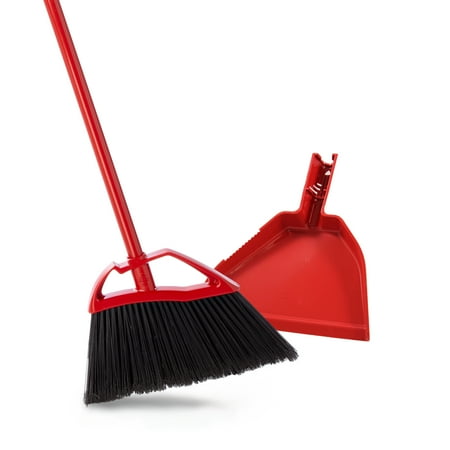 Hello Everyone, How have you been? I am great, thank you for asking.
If you have ever lived alone and you are broke, you would have at some point wielded the broom. The broom is a sword which can be wielded by only a few special knights, this is what I like to tell myself when I am wiping the floor with my broom. So, Yesterday I was just "Brooming" my place when I received a call from my mother, I picked the call and she said, "We have fired the Maid." and as sad as it sounded I was very happy, I talked with my mother and ended the call.
I remembered how I always wanted her to be gone and I had my reasons not like I enjoyed watching people losing their only source of income. So, as I was cleaning the floor, I remembered how she always stopped me whenever I wanted to leave for somewhere and she asked me where I was going and that was weird, what did she have to do with it.
My friends hated her as well because she used to tell them I was not home whenever they would come and if that was not enough, she would team up with my neighbor and then they would haul ass all over the place. I never liked their jokes to be honest, they were bad, stupid and unnecessary.
I had no choice, I had to involve myself in some deep politics and take care of the maid. So I went to my mom and told her, "Fire the maid, I don't like her." and my mother was very understanding, she said, "No." and bam! A year and a half later she is fired, talk about politics.
I feel like whenever I broom my place, the inner maid inside me awakens and starts finding faults in everything but then I have to keep shut because most of that stuff is mine anyways. Yesterday I picked up the broom and had a weird itch of being called Kanta bai and that was unusual and I decided that the broom should be banished from the household and never be touched again.
If you liked that short and sweet blog, consider Following me on social media to be updated when I post a new blog:
Instagram:
HarshadeepXD